Free priority shipping on orders over $50 U.S.
River Station is coming soon!
While the opening has been delayed slightly, we're still looking forward to all that is to come! None of this is possible without you - we can't wait to celebrate with you all. Stay tuned for updates on opening day!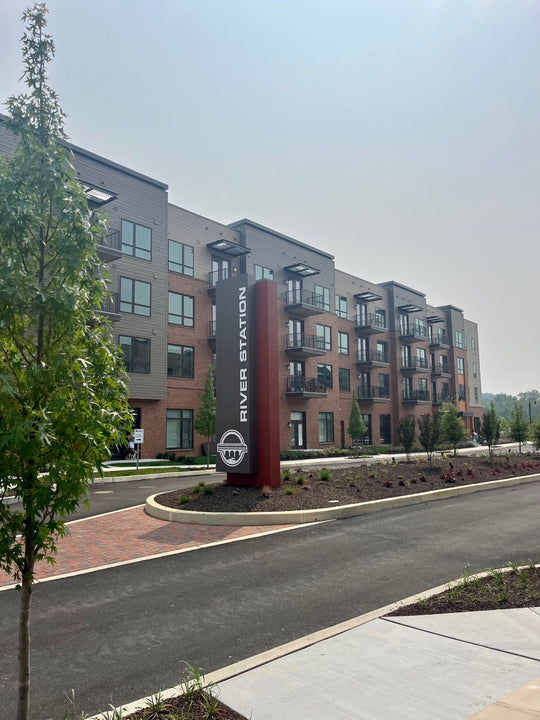 Twin Valley Coffee Thanks You For Your Service!
On Saturday, November 11th we will be offering free hot coffee (small or large) to any veterans and active military members.