Free priority shipping on orders over $50 U.S.
Spread S'more Goodness this Summer!
🔥 Campfire realness has arrived.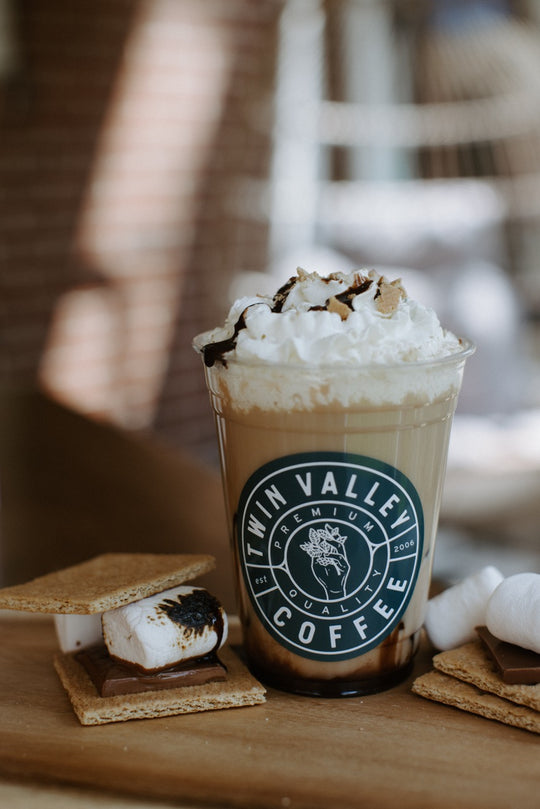 Our Featured Drinks
The summer is not over until our S'mores cold brew and latte have hit your hands ✨ This drink combines the sweet, richness of chocolate, the delicate creaminess of marshmallow, and a dusting of graham cracker to create summer nostalgia in a cup. Honestly, don't walk…run! 🔥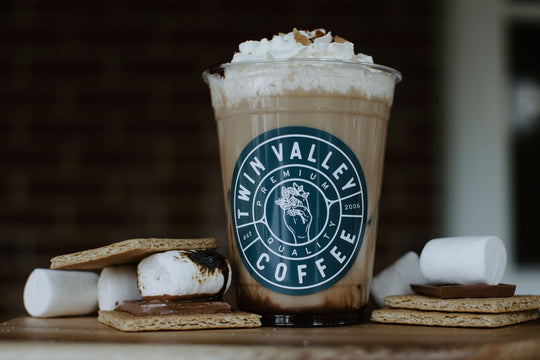 Smore's Cold Brew
Smore's Latte (Available Hot or Cold)
Beans Worth Brewing
Crafted to capture and showcase the bold notes of balanced acidity and a neat finish, our espresso beans are the ones you always keep on hand.