Free priority shipping on orders over $50 U.S.
April showers bring more coffee.
At least we think that's how the saying should go! 😉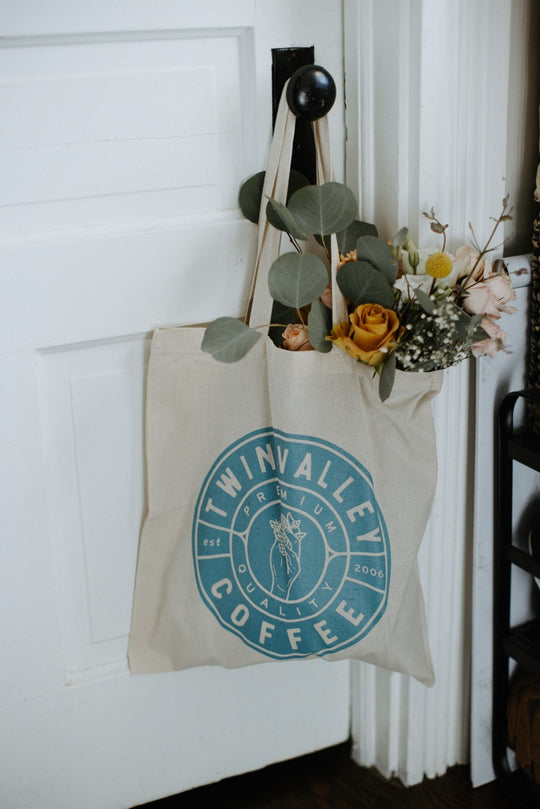 Our Featured Drinks
Lavender Honey Latte: This drink features spirals of honey drizzle mixed with calming lavender syrup to create pure serenity in a cup. It can be served hot or iced 💜 This is one you can't miss.
Vanilla Coconut Cold Brew: There isn't a combination quite as pleasant as rich vanilla and delightful coconut. It isn't a crowd pleaser for no reason!